NON-REOPENING OF THE ESTABLISHMENT AS SUCH FOR WINTER 2023 - 2024 AND THE FOLLOWING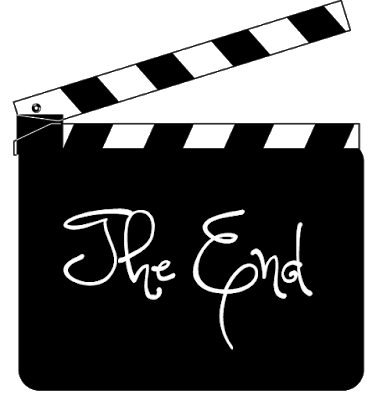 Dear Customers, Partners, Service Providers, Suppliers, Station and Station and Municipality Teams.
It is with emotion that we inform you that after 15 years at the head of this magnificent hotel restaurant, a lot of happiness, pleasure, evolution, we are moving towards other projects.
Also the establishment will not reopen as such.
The Isatis chalet hotel and Cocon des neiges team 
thanks you for these great years, this great adventure and wishes you all good luck.
Sincerely
O'Meyer Maud, Guidal Stéphane, Paléni Jérôme